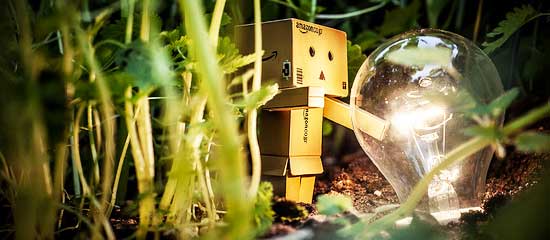 Do you find yourself running low on ideas for new product designs, marketing strategies, website content?
Do you scramble to come up with each "new thing," worried that your well is running dry with each one?
Good news! It's not. Really.
But you just might be doing something to hinder your ideation process right now. (It's kind of a delicate flower, you know? But more on that in a moment.)
It's normal to think that ideas, or "insights," come to us only when the stars align. That there's no consistency to it; it's never a repeatable event. But if you're like most people, you're wrong.
To quote an academic paper by neuroscientist Dr. Mark Beeman, published in 2009 by Current Directions in Psychological Science….