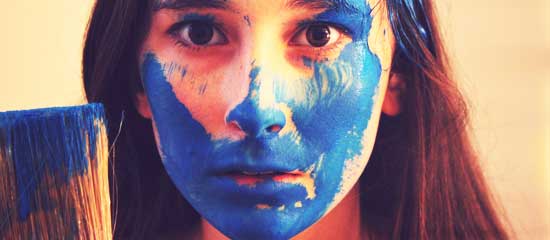 I'm excited to present you with today's post– a Q&A with art business expert, Cory Huff, of The Abundant Artist. He's a guy who knows what he's talking about and doesn't shy away from the tough questions. I hope you enjoy!
1. So, Cory, could you tell us about your website (The Abundant Artist) and how you work with artists?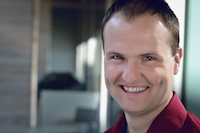 I started The Abundant Artist as a blog to explore the relationships between creativity and money. I grew up working-class poor and really didn't understand how people made money. After working in Internet marketing for a few years, I began this blog as a way of applying some of what I'd learned to the Arts.
As I blogged more, my friends and new readers started asking me to teach some group courses. I did that and then that turned into pre-recorded courses. Then people started asking me about one-on-one coaching. So I started doing that….